Did you see the most expensive mobile phones ever built in the world in 2020? Do you know what is inevitably the most necessary and most used gadget of the 21st century? There is only one name for that, the smart assistant you carry with you all the time, mobile phones. The world of phones is getting better day by day and the manufacturers compete in providing the latest features as well as adding new dimensions of luxury.
Here is the most expensive mobile phones in the world in 2020 including price, brands, metals, designers, users, locations, etc.
01. Falcon Supernova iPhone 6 Pink Diamond
Price: $48.5 million
Manufacturer: Apple
Headquarter: USA
Designed and distributed by Falcon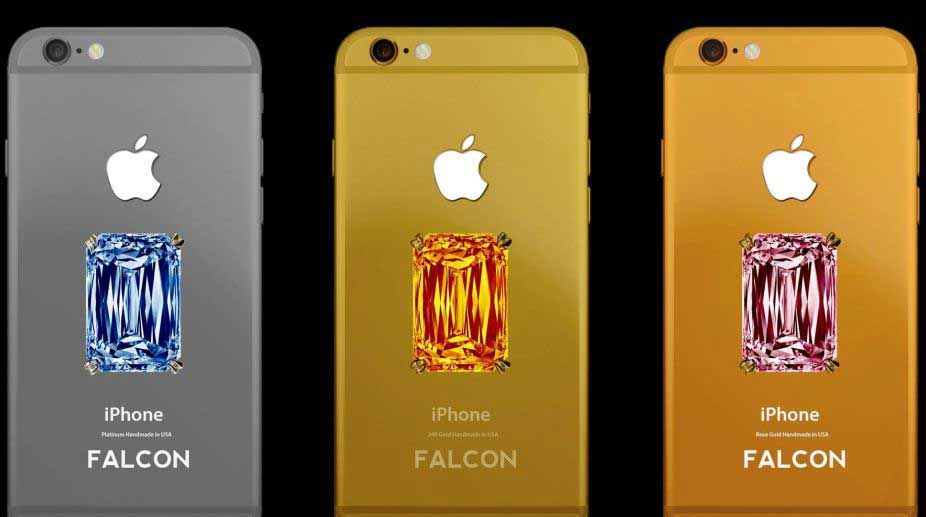 Behold, the most expensive and luxury phone in the world, The Falcon Supernova iPhone 6 Pink diamond! It is a customized model of iPhone 6 designed by US luxury brand Falcon. This gadget is constituted with gemstone and premium materials, fitted with 24-carat gold, rose gold or platinum case. Before settling on pink for the latest model it had three different colors. You can go for its cheaper versions such as Orange Diamond and Blue Diamond. The only person having it is Nita Ambani, the respected wife of Asia's richest man, Mukesh Ambani.
02. iPhone 4S Elite Gold
Price: $9.4 million
Manufacturer: Apple
Headquarter: USA
Designed by: Stuart Hughes
Surprisingly, the most expensive and luxury phone in the world in 2019 is valued more than five times the price of the second of the list. Stuart Hughes again manages to amaze the world with his other majestic creation iPhone 4S Elite Gold. This gadget contains 500 diamonds of over 100 carats. An exciting feature of this phone is the 24-carat gold that covers the rear panel and the Apple logo, in addition to 53 more diamonds around the area. And guess what, it has a chest which contains a Platinum block with pieces of original dinosaur bone including other preciously rare stones.
03. Stuart Hughes iPhone 4 Diamond Rose
Price: $8 million
Manufacturer: Apple
Headquarter: USA
Designed by: Stuart Hughes
This handset designed by Stuart Hughes is among the top 3 of the most expensive and luxury phone in 2019. This model has 500 diamonds making it a total of 100 carats. The logo of Apple has 53 diamonds and its start button is constituted by a rare 7.4-carat single-cut diamond. The chest of this gadget is made of a single block of Granite which weighs 7 kilograms.
04. Goldstriker iPhone 3GS Supreme
Price: $3.2 million
Manufacturer: Apple
Headquarter: USA
Distributed by: Goldstriker
Designed by: Stuart Hughes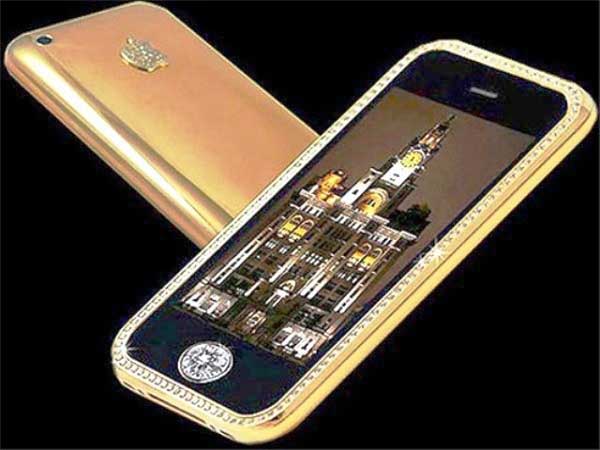 This luxury handset is one of the most prestigious gadgets designed by British designer Stuart Hughes and his company Goldstriker. It contains 271 grams of 22-carat pure solid gold, more than 200 diamonds including 53 used in the logo of Apple and 7.1-carat diamond is featured in the start button. The chest of this handset features a block of granite as well. It was initially made for an Australian businessman and since it stood as one of the most expensive and luxury phones in the world.
05. iPhone 3G Kings Button
Price: $2.5 million
Manufacturer: Apple
Headquarter: USA
Designed by: Peter Alisson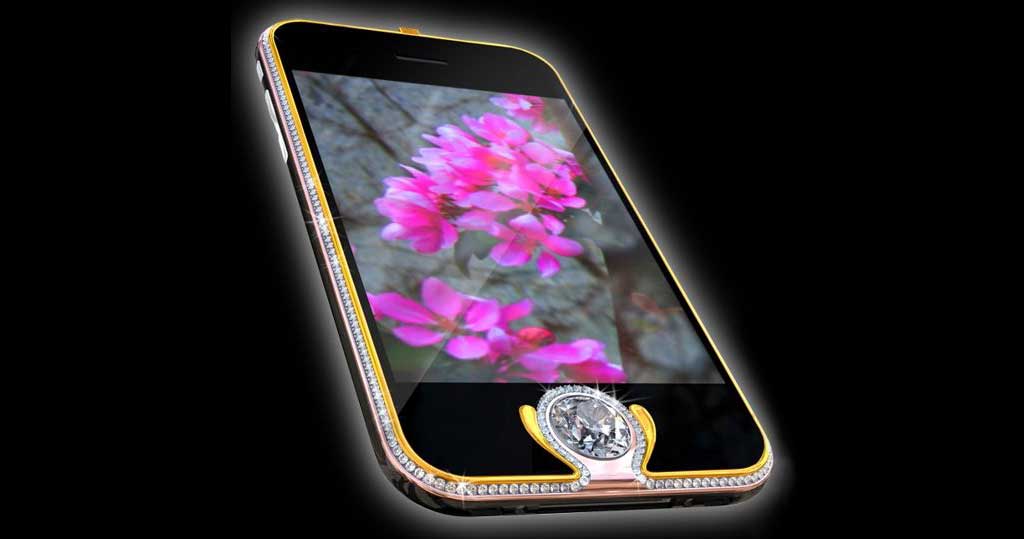 Australian Jeweler Peter Aloisson again managed to mesmerize us by his other amazing creation Apple iPhone Kings Button. This phone is a true jewel. It contains 18 karats yellow, white and rose gold. The white gold strip contains a whopping 138 brilliant-cut diamonds. Its start button features 6.6-carat diamonds. With this phone being added iPhone took another majestic step to its road to ultimate glory.
06. Goldvish Le Million
Price: $1.3 million
Manufacturer: Goldvish
Headquarter: SWITZERLAND
Designed by: Emmanuel Guest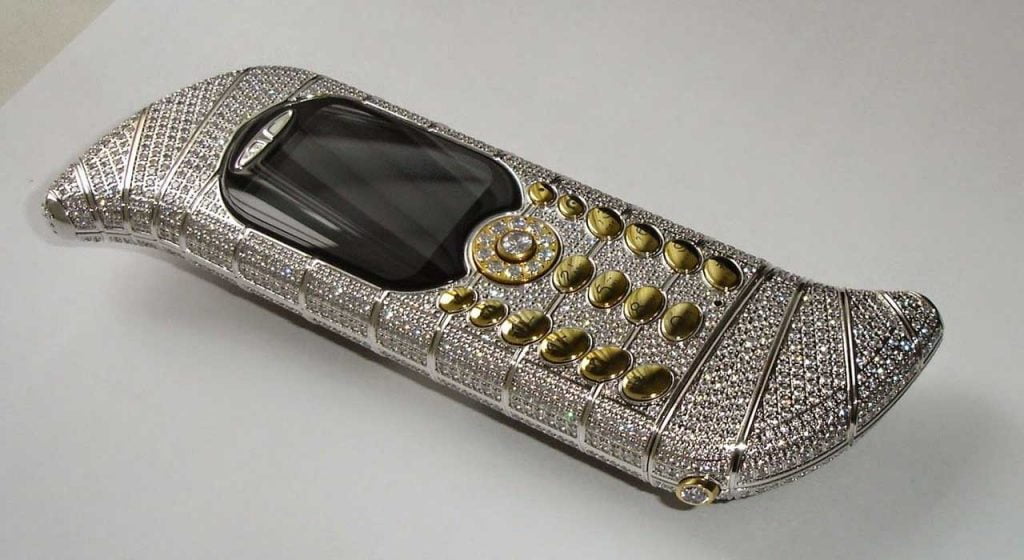 Le Million model of the Swiss premium luxury mobile phone manufacturing company is probably the most costly gadget created by them. It has a unique shape which adds a significant attraction to its appearance. This handset once was on the Guinness Book of World Records as the most expensive phone globally. It is made with 18 karats white gold and also contains 120 carats of VVS-1 diamonds. It has a 2-megapixel camera and 2 GB internal memory. Though it's no longer the most expensive phone it's still among the top of the list and has maintained popularity around the globe.
07. Diamond Crypto Smartphone
Price: $1.3 million
Manufacturer: JSC Ancort
Headquarter: London , United Kingdom
Designed by: Peter Alisson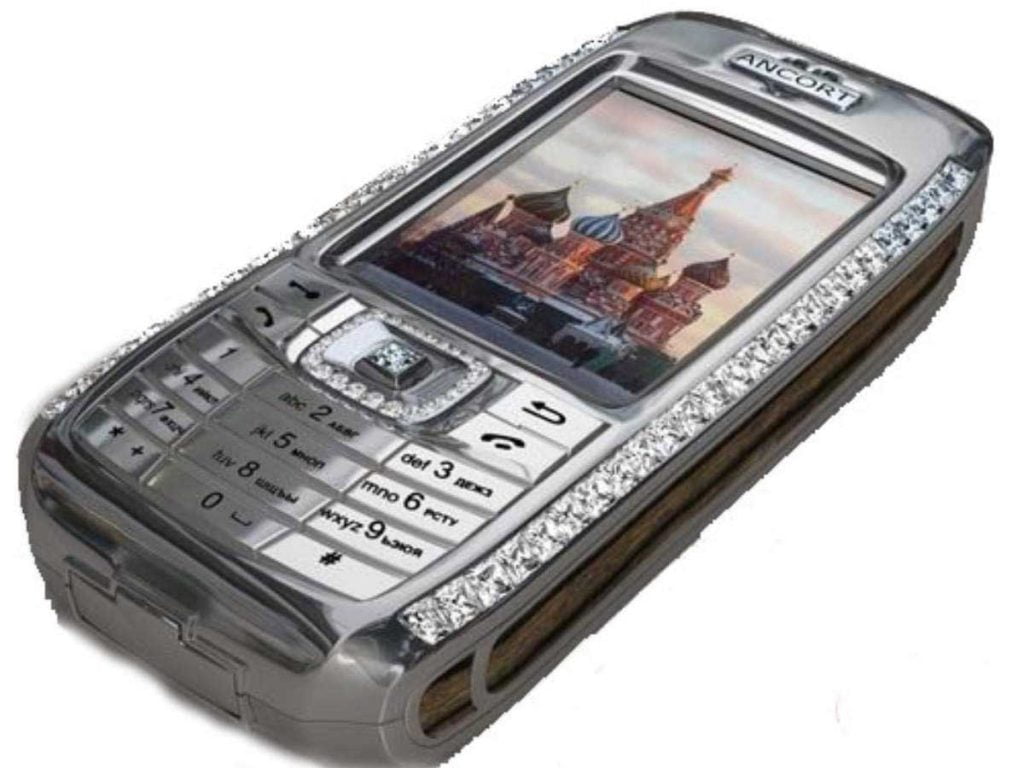 This device is designed with a solid platinum and rose gold logo. The cell phone consists of 50 diamonds including 10 rare blue diamonds. The navigation key is made of rose gold and features 28 round cut diamonds. This phone is quite different from the others with its powerful encryption technology. The wooden decorations of the phone are made of hand-polished Macassar ebony. This phone is based on CE Window.
08. Gresso Luxor Las Vegas Jackpot
Price: $1 million
Manufacturer: Gresso
Headquarter: Miami , United States
Designed by: Gresso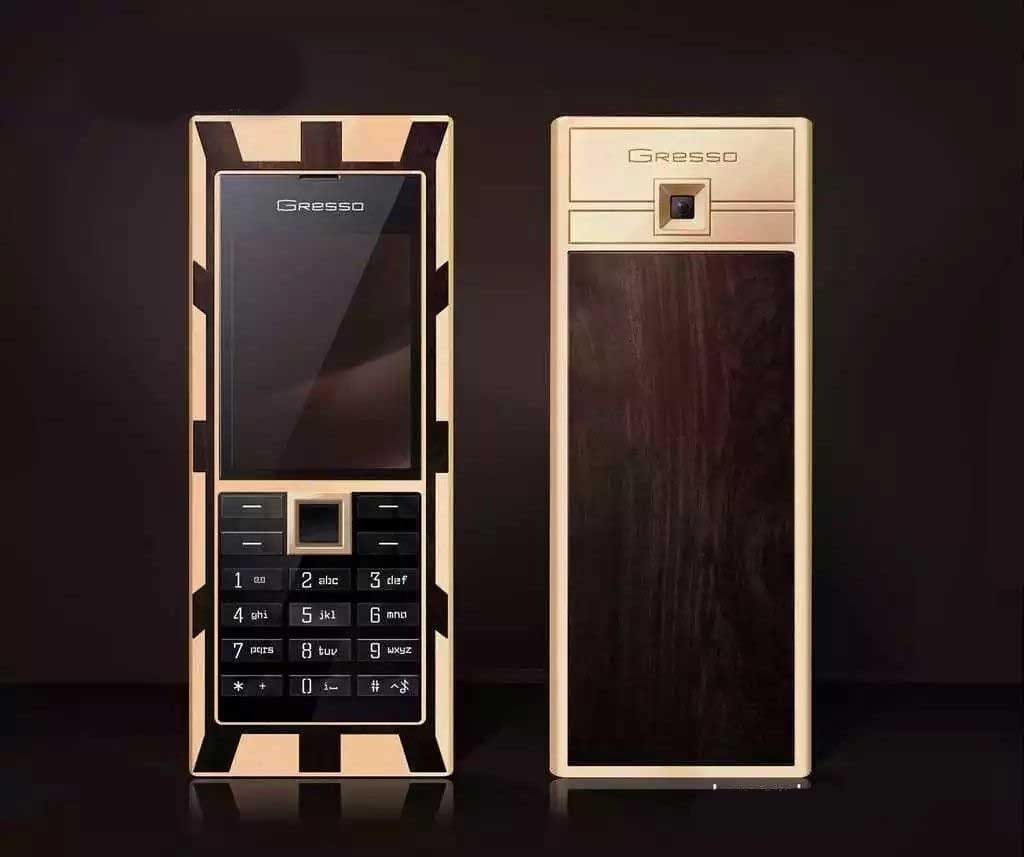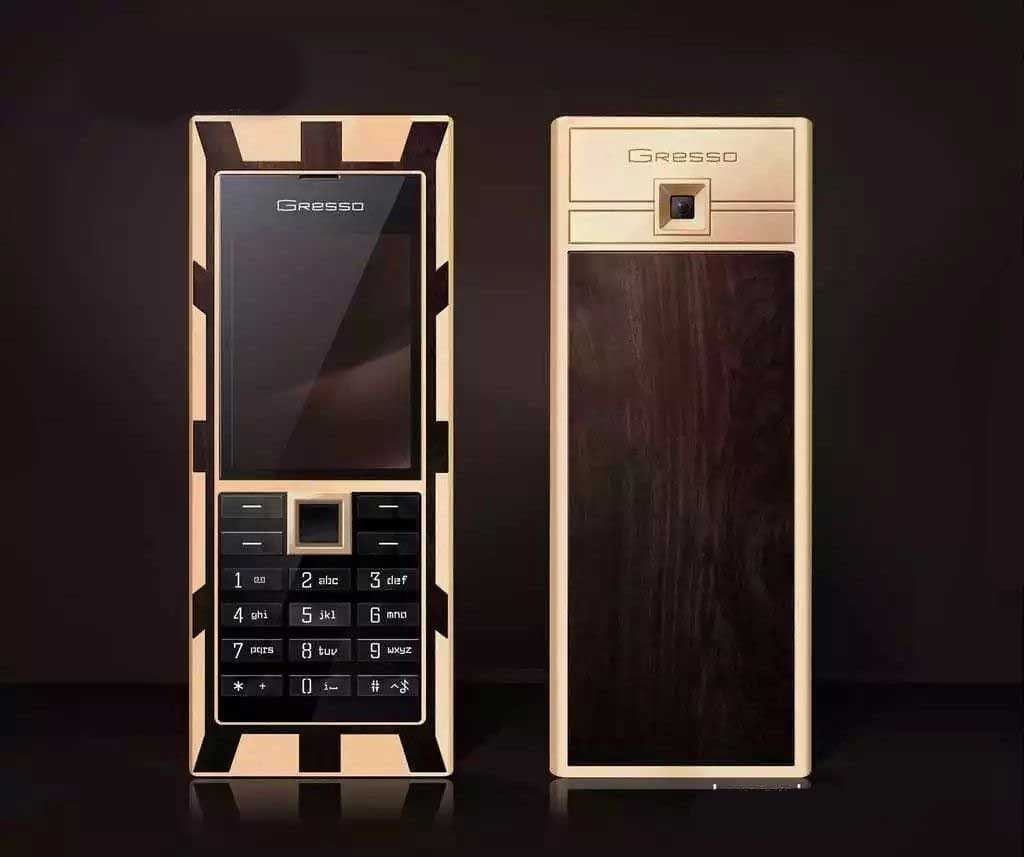 Gresso is known for its luxurious and incredibly expensive cell phones but it entered into a whole new level by introducing the Luxor Las Vegas Jackpot. This million-dollar gadget is made of several black diamonds and over 180 grams of gold. The black panel is made of one of the oldest and most expensive wood in the world which was extracted from an African tree with over 200 years of existence. Its keypad consists of 17 manually polished and laser etched sapphires weighing 32k.
Let's see: Most Luxurious Watch Brands in the World in 2020
09. Goldvish Revolution
Price: $490k USD
Brand: Goldvish
Brand Country: Switzerland
Year: 2009
Attractions: 18k White and pink gold, 29 Carats diamonds, fine leather, sapphire glass display case
Specifications: 2.2 inch display, Phone Memory, Memory cards, Bluetooth, USB, Messaging, Games, Lithium Batteries, Video 3GP,MP4, 1000 group contacts, support incoming call etc.
10. Vertu Signature Cobra
Price: $310K USD
Manufacturer: Vertu
Headquarter: England, United Kingdom
Designed by: Bucheron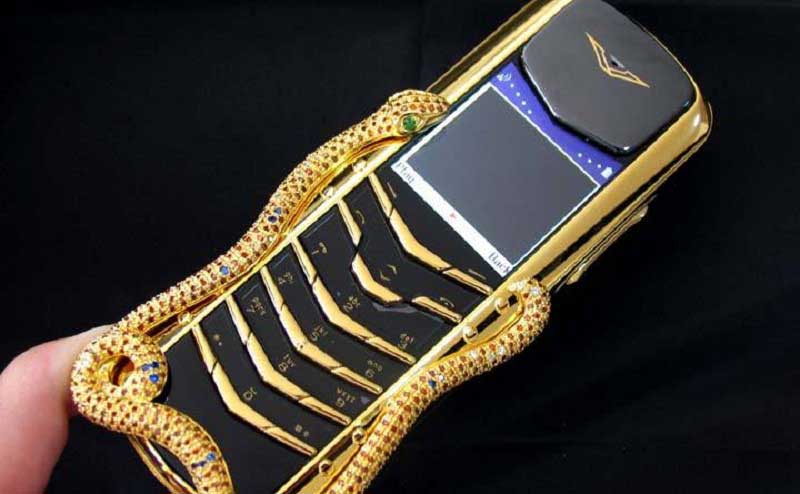 This phone was created by the joint venture of the mobile phone brand Vertu and the luxury jewelry house Bucheron. They produced the world's first high jewelry limited cell phones out of gold and precious stones. Vertu Signature Cobra is the first handset to cost less than a million in the list of the topmost expensive and luxury phones. It is a typical cell phone covered with gold and other gemstones. The best part is that the buyers can order it in different designs depending on their interests.
Let's see: Expensive Luxury TV Brands in the World 2020
11. Black Diamond VIPN Smartphone
Price: $300K USD
Manufacturer: Sony Ericsson
Headquarter: Tokyo, Japan
Distributed by: VPN
Designer: Jaren Goh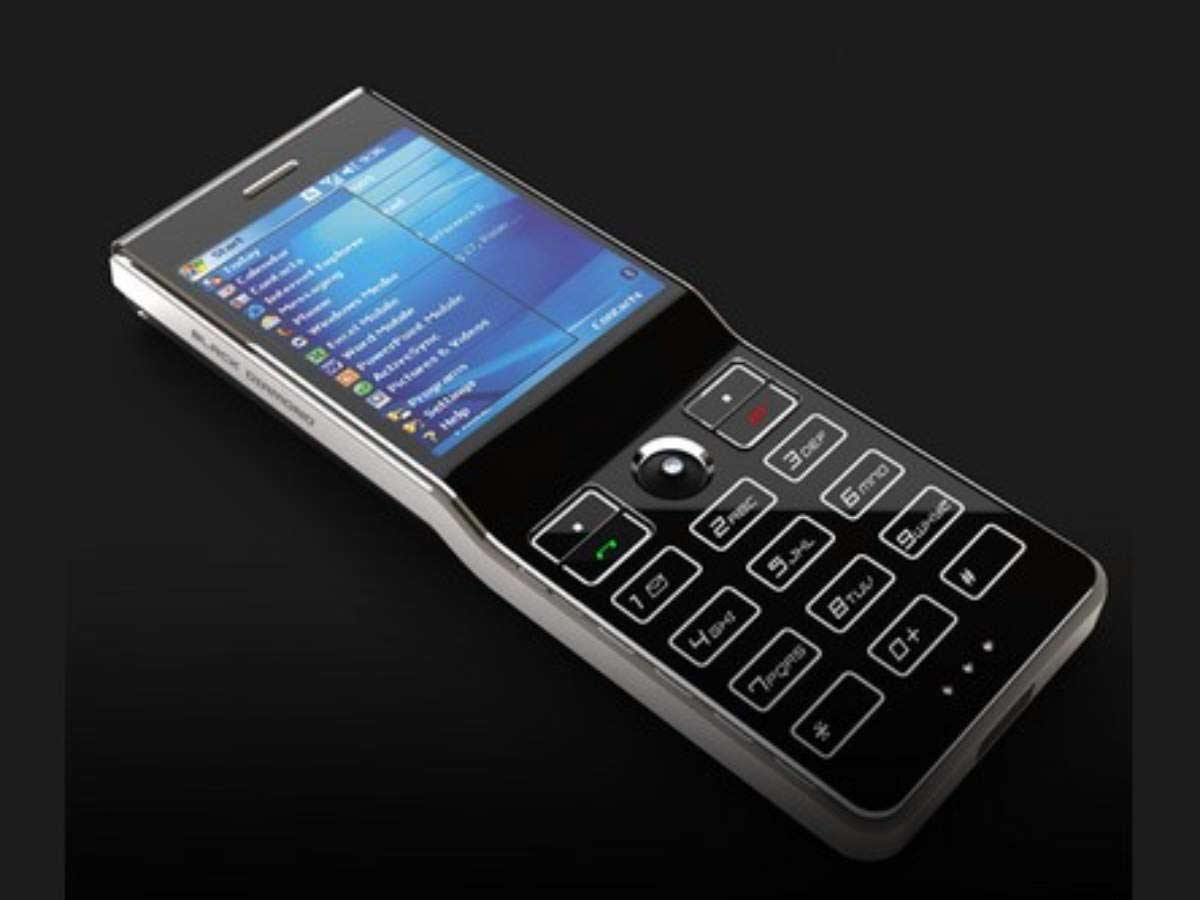 The design of the Black Diamond VIPN smartphone was initially based on Sony Ericsson but it is available through the company named VPN. This smartphone is different from the other expensive and luxurious smartphones with its rather vintage outlook. This phone consists of a gold and gemstone cover with an expensive black diamond. With 4 megapixel camera, OLED display, intuitive touchscreen user interface and 128 MB internal memory this phone upholds the prestige of the aristocratic bygone era of previous smartphones.
See more: Expensive Laptops Ever Built in the World till 2020
12. Savelli Emerald Night
Price: $250k USD
Brand: Savelli
Brand Country: Switzerland
Year: 2009
Attractions: 12.5 carat diamonds, 18 carat white gold, 4.5 carats emeralds
Specifications: 3.2in display with Sapphire Glass, 32GB, 5 MP Camera, Selfie camera, 3G Internet, Bluetooth, Wi-Fi, GPS, 18K gold, 3cts emeralds, ceramic, anthracite satin, rubber etc.
13. iPhone Princess Plus
Price: $176k USD
Brand: Apple
Brand Country: United States
Year: 2008
Attractions: Best quality 318 diamonds, 18k gold
Specifications: 3.5 inch Touch Screen display, 2 MP Camera, 8GB, Mac OS, Weight: 135g etc.
14. Caviar iPhone 11 Pro Max Diamond Christmas Star
Price: 137k USD
Brand: Apple
Brand Country: United States
Year: 2020
Attractions: Yellow and white gold of 750, Diamond of 9.25 mm Made
Specifications: 6.5 inch, OLED, Super Retina XDR, HDR display, Triple 12MP Ultra Wide, A13 Bionic chip, iOS 13 etc.
15. Dior Reverie
Price: 102k USD
Brand: Dior
Brand Country: France
Year: 2011
Attractions: 1,539 diamonds, 18 carat white gold Made
Specifications: 3.2″ screen, 5MP camera, microSD card slot, 900 mAh Battery, weighs 137 grams etc.
Final thoughts:
These phones have introduced a whole new dimension of luxury that can be sought. Offering according to its necessities these phones add a more aristocratic prestige in its usage. And shows how beautiful piece of the art technology can offer and has yet to offer.