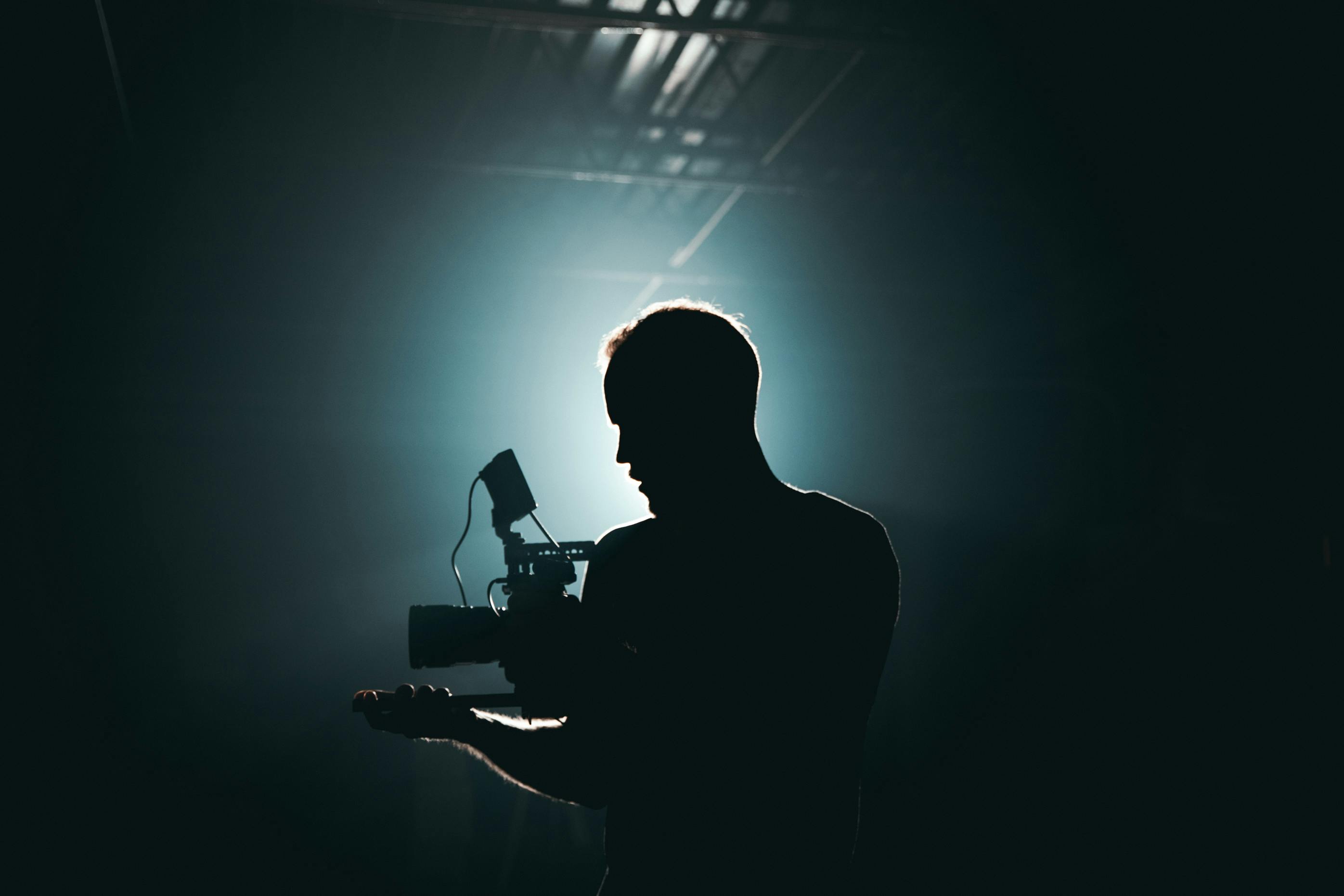 You might think that photographers don't make as much money in relation to other artistic practitioners. However, this isn't always the case. Photographer Phil Ebiner earns $1 million a year teaching photography and video editing on Udemy. He started out freelancing as a wedding videographer and working two jobs producing marketing and instruction videos for colleges while trying to pay off $100,000 in student loan debt. Today, Ebiner is well on his way to becoming one of the richest photographers in the world.

While elite photographers are certainly few, these individuals are privy to huge paychecks and incredible opportunities. Let's take a look at some of the richest photographers in the world in 2023.
Annie Leibovitz
Net Worth: $40 million
Nationality: American
Born: October 2, 1949
Education: San Francisco Art Institute
Occupation: Portrait photographer
Best win: Commandeur, Ordre des Arts et des Lettres
Children: Sarah Cameron Leibovitz, Susan and Samuelle Leibovitz


Credit: Robert Scoble under license CC BY-SA 4.0. No changes were made to the image.
Annie Leibovitz studied painting at the San Francisco Art Institute with the intention of becoming an art teacher. Here, she had her first photography workshop and changed her major to photography, where she continued to develop her photography skills and hold various jobs.

Leibovitz would become well-known for her dramatic portraits of a variety of celebrities. In her earlier days, she would often be found using the Mamiya RB67 Professional SD, which she used for some of her most iconic portraits. Jamaican-born photographer Amber Pinkerton is proof that this modular medium format SLR film camera is still popular today among rising photographers, although Leibovitz herself seems to have moved on to other cameras.

Later campaigns have Leibovitz also shooting with Sony mirrorless cameras, which are popular for both professional and consumer use. This is partly due to the fact that modern mirrorless cameras are more compact and can display a digital preview of their composition on the back of the camera, making for easier shooting. The a7R line that Leibovitz uses is noted to accommodate a special range of lenses called the FE-series. These lenses can take advantage of the a7R's full-frame sensor, allowing for a shallower depth of field that's perfect for portraiture.
Cindy Sherman
Net Worth: $35 million
Nationality: American
Born: January 19, 1954
Education: Buffalo State College
Occupation: Portrait photographer
Best win: MacArthur Fellowship
Spouse: Michel Auder (m.1984-1999; divorced)
Children: No children


Credit: New Zealand Government, Office of the Governor-General under license CC BY-SA 4.0. No changes were made to the image.
Cynthia Sherman is known to be the second-richest photographer in the world after Leibovitz. Similar to Leibovitz, she started out painting in the visual arts department at Buffalo State College. She would soon begin to see painting as limiting because she was only "meticulously copying other art" instead of putting her "time into an idea instead". She would later take up photography and turn it into a career.

Sherman's work consists primarily of photographic self-portraits. While her earliest camera was the Kodak Brownie, her preferred camera for many years was the Hasselblad 500 C/M. This medium format camera has a non-motorized body and Acute Matte D focus screen that can currently be found only in the 501/503/555 models. Sherman has gone through a few Hasselblad bodies and many film magazines since but still remains partial to the 500 C/M.
Andreas Gursky
Net Worth: $30 million
Nationality: German
Born: January 15, 1955
Education: Universität Gesamthochschule Essen; Düsseldorf Art Academy
Occupation: Photographer; Professor
Best win: Goslar Kaiserring
Spouse: Nina Pohl (m.1995–2007; divorced)
Children: No children


Credit: Own work under license CC BY-SA 4.0. No changes were made to the image.
Andreas Gursky was exposed to photography at a young age because his father worked as a commercial photographer. He would attend Universität Gesamthochschule Essen and study visual communication to learn from photographers Otto Steinert and Michael Schmidt. Unfortunately, Gursky only got to attend a few of Steinert's lectures before Steinert passed away in 1978.

Regardless, Gursky would go on to study under the internationally recognized photographers Bernd and Hilla Becher. Today, he is known for his imposing, large-scale photographs of architecture and landscapes. Because he shoots from a high angle, Gursky is known to use a range of 5 x 7 and 4×5 inch large-format cameras before digitally manipulating his frames to highlight patterns and the glut of details.
Gilles Bensimon
Net Worth: $20 million
Nationality: French
Born: February 29, 1944
Education: Northeastern University
Occupation: Fashion photographer; Former International Creative Director of Elle magazine
Spouse: Kelly Killoren Bensimon (m.1997–2007; divorced), Elle Macpherson (m. 1986–1989; divorced), Pascha Bensimon (m. unknown; divorced)
Children: Sea Louise Bensimon, Thadeus Ann Bensimon


Credit: Christopher Peterson under license CC BY-SA 4.0. No changes were made to the image.
Gilles Bensimon was born into a family of art dealers and artists. He took up his mother's suggestion to express himself using art in order to not be limited by his advanced dyslexia. After joining French Elle magazine in 1967, Bensimon helped launch American Elle in 1969.

As Elle's international Creative Director and Head Photographer for the next four decades, Bensimon would help the publication reach a global audience of 20 million readers. He is now known primarily as a celebrity photographer, having photographed stars such as Christy Turlington, Cindy Crawford, Bridget Hall, Naomi Campbell, Tyra Banks, and more.

There are many other photographers who have made a fortune out of the art form. To know more about the wealthy and affluent, check out our other blogs on the richest celebrities on PassionBuz.